Prayers of the Four Seasons
Grand Kagura Performance and Festivals
Japan's oldest Kagura performances and Kumano Taisha Shrine's festivals from the ancient times. We will introduce the prayers of Kumano Taisha Shrine for each season.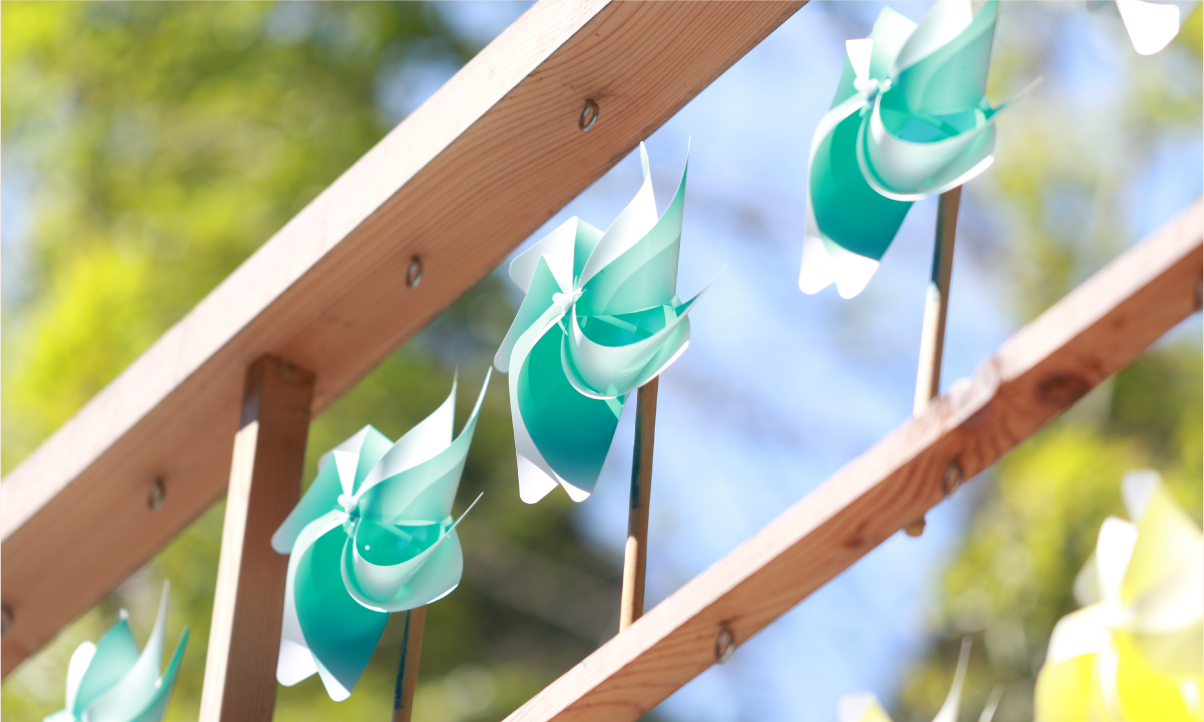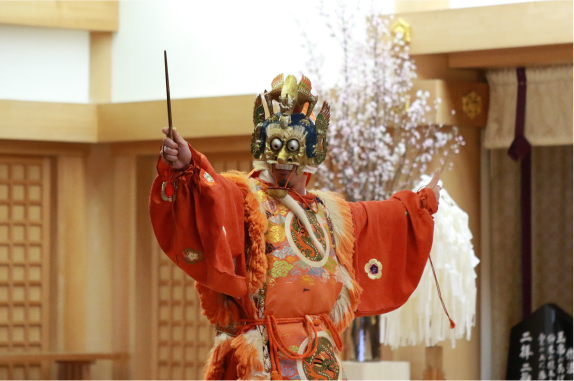 Spring
Sakurajingu

(Cherry Blossom Shrine Visit)
The Grand Kagura dance is performed as a Shinto ritual entrusting our wishes to the cherry blossom, a special tree wherein the gods reside. The Grand Kagura is the oldest kagura dance passed to us from Ise Shrine, and is only performed at special festival times at this shrine. All participants are given early spring cherry blossom branches as a gift.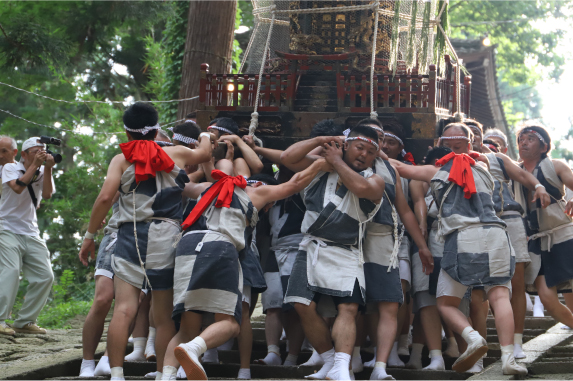 Summer
Regularly Held Festival

(Lion Festival)
The most important of the year's festivals, when magnificent Shinto rituals are performed. Just after noon, in the childrens' portable shrine parade, children of the area carry three portable shrines through the town and up to the shrine. In the evening, the portable shrine and lion are brought up from the temporary shrine where they were placed the day before, so you can see various soul-stirring sights.
In this festival, the treasured Grand Kagura Performance which was directly authorized to this shrine only in all the country is danced for the gods. Because this Grand Kagura was entrusted to this shrine because people from Tohoku area could not go all the way to Ise Shrine, our shrine is called "The Ise of Tohoku".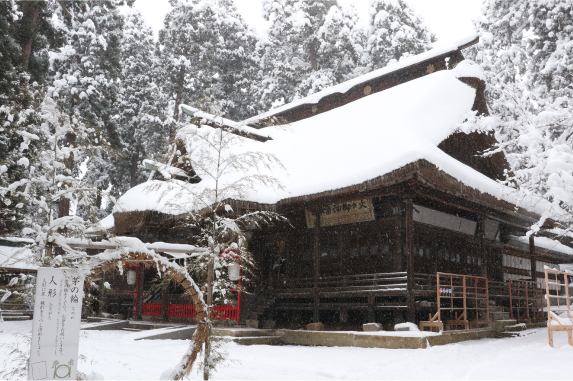 Shinto rituals are carried out from the moment the New Year begins, praying for the prosperity of the Imperial Household and the prosperity of the nation, and renewing the oaths of everyone. A blessing is bestowed that "This year be a good year".