Grand Kagura Performance
Japan's Oldest and Most Ancient Kagura Performance
The Kagura performance of Kumano Taisha Shrine is directly authorized by the Shrine of Ise. This is the oldest and most respected Kagura performance of Japan, and the Yamatomai dance and Ninchomai dance are an irreplaceable part of shrine festivals. It began with the initiation of the enshrinement. Afterwards, because the initiation of grand kagura performances at shrines was forbidden, they were performed only at Ise Shrine and Kumano Taisha Shrine.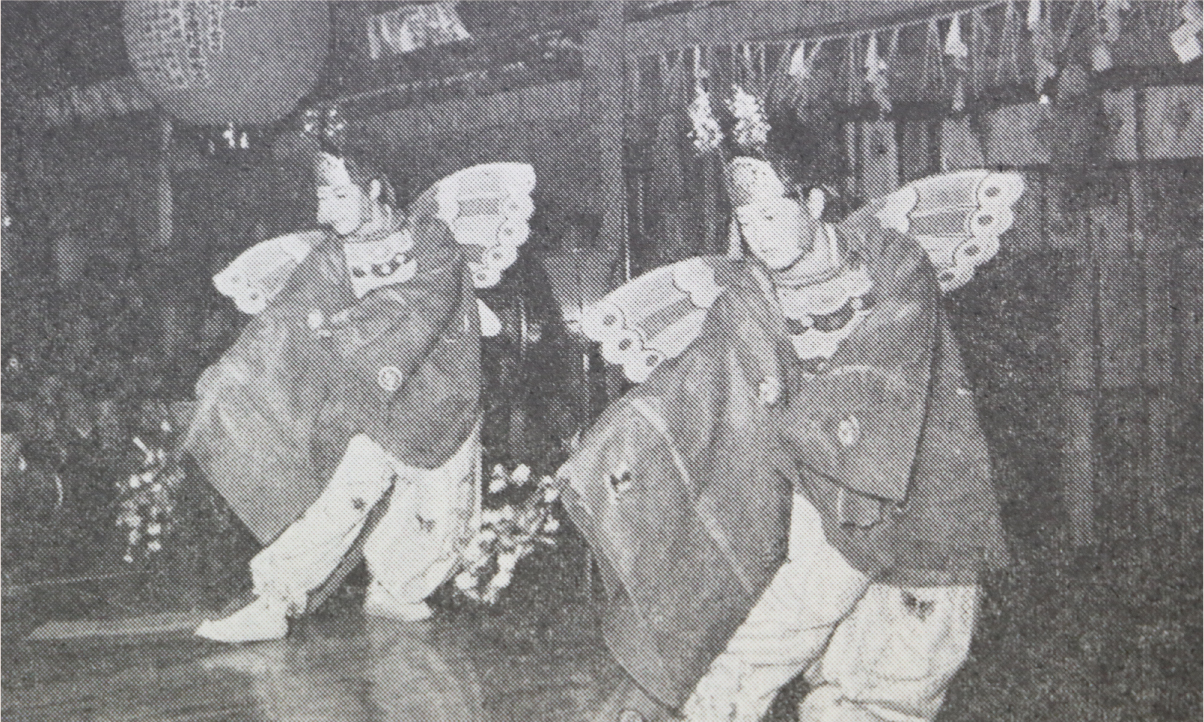 One Hundred Years of Thought
"I want to perform the respected Kagura of Ise in this are for people who cannot worship at Ise Shrine". This is the fierce feeling for his country that the head of the shrine Mr. Kitano brings to the only directly authorized grand Kagura performance in Japan. He has carried on performing this important tradition not even missing one time,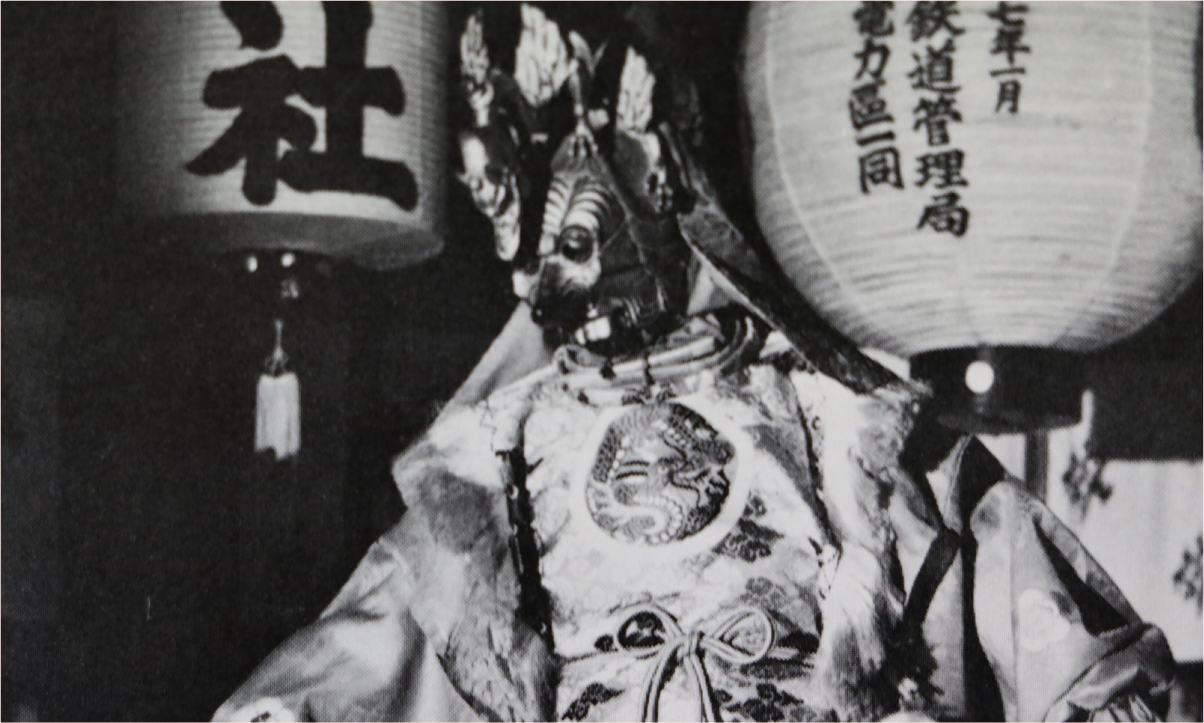 Festivals When the Grand Kagura is Performed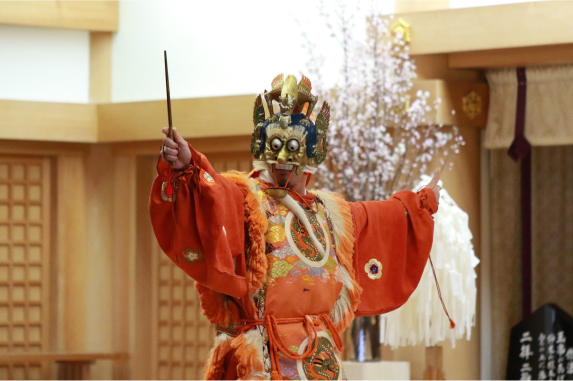 Sakurajingu

(Cherry Blossom Shrine Visit)
Cherry blossoms brighten up the precincts of the shrine in early spring. In Japan, it is believed that cherry blossoms are a special tree in which gods reside. Sakurajingu is a special spring festival where it is prayed that everyone's requests will bloom like flowers bloom in the snowy shrine precincts where our thoughts are entrusted to the cherry blossoms. During this period, the grand Kagura dance is performed.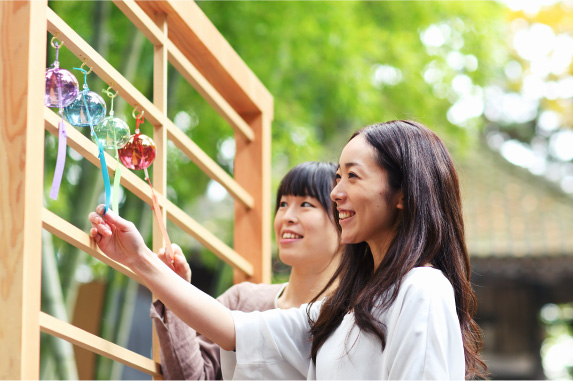 From ancient times in Japan it was said that thoughts come riding on sound. Even in the whisper of the wind, people entrusted their thoughts and prayed. Now in this shrine, we put up chimes to beckon the gods, and they play a sacred timbre of sound. As a Shinto ritual, the Grand Garaku is performed that was passed to us from Ise Shrine. This treasured, noble timbre of sound and the refreshing sound timbre of wind chimes delivers forth our thoughts.